Blog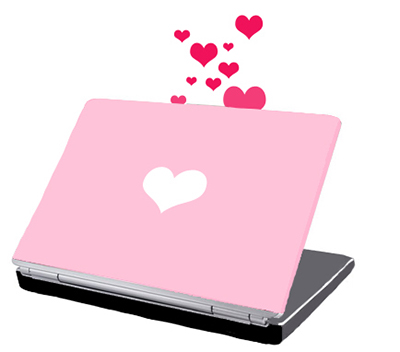 Attracting Filipina Women Through Online Dating
A lot of people try to find love, largely because life can get pretty lonely without it. But the thing about love is that it's not always just around the corner. So many people try their luck with some totally free online dating sites. The results can be hit or miss a lot of the time. The love of your life could be right there, but your profile may not pique her interest enough that she actually wants to meet you.
Read More »
Newest, beautiful, single women now added for week of Wednesday, April 1, 2020 - Tuesday, April 7, 2020
You have to meet the women to marry them! We have group singles tours departing nearly every month!