Blog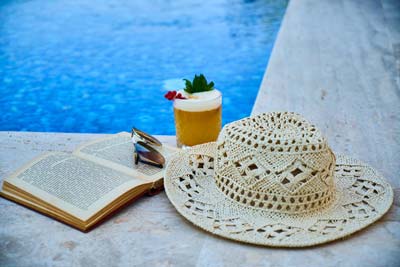 Philippine Tourism | Why It's More Fun in the Philippines
The Philippines is a country that is mostly known for its tourism industry. Philippine tourism has been successful for years due to many different reasons. The country is one of the most frequently visited ones in all of Asia, and people who have been here find themselves returning almost regularly. If you haven't been to the Philippines yet, you should definitely include it in your bucket list!
Read More »
Newest, beautiful, single women now added for week of Wednesday, January 15, 2020 - Tuesday, January 21, 2020
You have to meet the women to marry them! We have group singles tours departing nearly every month!