Blog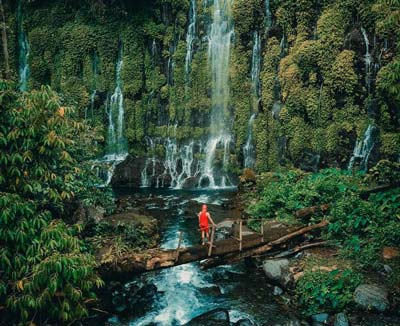 Philippine Tourism | What Makes the Country Stand Out
As you may already know, the Philippines is a world-famous country. It has a reputation for being visitor-friendly and Philippine tourism continues to become more and more active each year. The country's ambiance and atmosphere, along with the people's temperament, are some of the many reasons why tourists and foreigners keep on visiting. Whatever the case may be, there is no denying the country's incredible beauty and charm.
Read More »
Newest, beautiful, single women now added for week of Wednesday, October 16, 2019 - Tuesday, October 22, 2019
You have to meet the women to marry them! We have group singles tours departing nearly every month!