Blog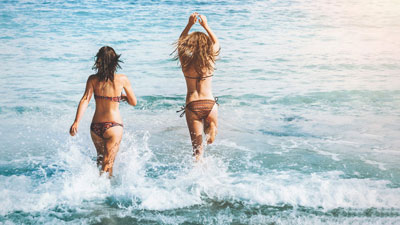 Filipina Women | Interesting Hobbies You Ought to Know About
"It truly is more fun in the Philippines," they say. One thing that makes the country incredibly exciting and worthwhile is the Filipina women. They are beautiful, hilarious, intelligent, and make delightful company. To date a Filipina woman is something a lot of single men from around the world yearn for. Thankfully, these ladies are open-minded as interracial relationships have become a common trend in their country.
Read More »
Newest, beautiful, single women now added for week of Wednesday, December 11, 2019 - Tuesday, December 17, 2019
You have to meet the women to marry them! We have group singles tours departing nearly every month!